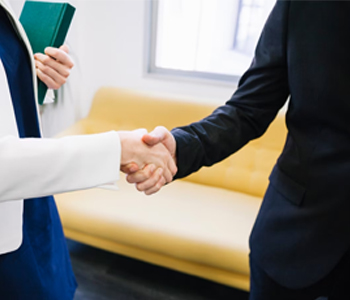 Fed up with error-ridden manual procedures or seeking a tighter bond with your clients or partners?
Technobd Limited builds robust, well-documented APIs that enable your applications to connect seamlessly and collaborate effectively with your customers and partners, paving the way for new revenue streams.
Why Choose Technobd Limited's API Development?

Our business analysts evaluate API features and business operations in tandem to maximize the ROI from the APIs we deliver.
We adopt an evolutionary approach to API development, allowing for the safe and gradual growth of API functionality.
Superior reliability and stability
Incorporating performance monitoring and management capabilities into the API solution architecture, we handle performance peaks and issues without hindering your critical business functions.
We introduce manual intervention for approval and rectification of high-risk API operations (e.g., when a purchase order exceeds the limit), and ensure complete manual handling for transactions that cannot be safely standardized.
To facilitate a better understanding, usage, and integration of our delivered APIs by external developers, we provide comprehensive, structured API documentation, plan for informative error messages, and ensure high API availability.

Select Your API Development and Integration Service

Up to 60% of custom API integrations are executed within 2 months
In approximately 8 weeks, you can have fully operational APIs that restore transparency and organization to your internal and shared business processes, automate operations, and eliminate wastage of time and resources on redundant tasks and error-prone manual efforts.